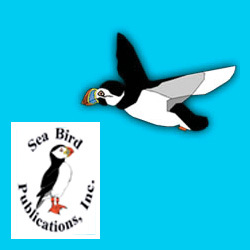 Advertising Sales Representative
Sorry, this job has expired.
Fairfield, OH
Sea Bird Publications, publishers of "Talk of the Town" since 1994 is hiring creative team members that are able to telecommunicate effectively with small business owners. 
Ideal candidate has print and / or online advertising sales experience or business to business sales experience.
P/T and F/T openings at our Fairfield office. 
Salary/Commission, bonuses, benefits, incentives
Expect the Best!!!
47682629